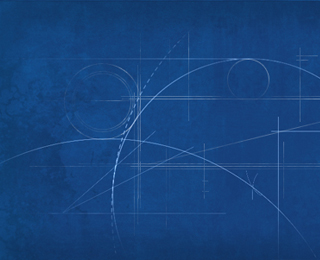 CEO's and Managers have a unique aspect to their jobs – they have the ability to decide what to do almost every moment of every day.  The ability to decide who to see, what to focus on, and determine what are the priorities distinguishes the C-suite from most others.
We have concluded that the use of this time, more than any other single thing, dictates the quality of the results realized. Consistently make good decisions and results improve.  Make thoughtless, inconsistent or reactive decisions and results are sub-par.
One of the ways to ensure that you make good decisions is to create a comprehensive plan – a written, thoughtful plan of action addressing the most impactful things you can do.  A plan should be the result of good, focused thinking, where you analyze and prioritize a number of different aspects of your job.